FAO27 is not just another "trader", we are the sales export department for our partners and we pride ourselves in working for their best interests.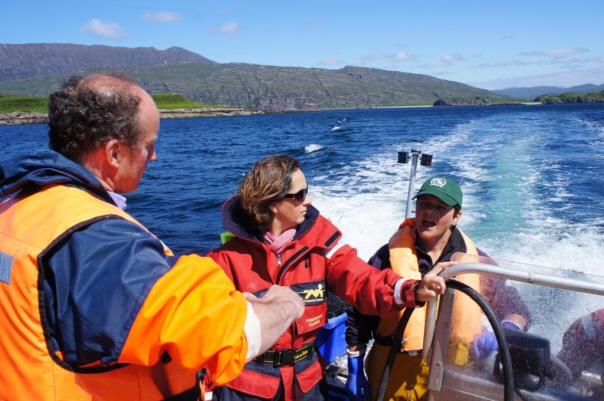 Our Suppliers are Our Partners
Our export strategy is led by our partners' ambitions, goals and skills within the constraints of the fishing industry.
Our team spends time with each partner so that they understand the quality of products that the market demands.
Our brand values are built upon:
Quality
Reliability and consistency of service and products
Flexibility – the ability to respond quickly to changing market demands
Our key Partners
To find out more about what we can do for your business click here.
If you would like to become a partner please CONTACT US now.
FAO27,
Your direct access to the best of Scottish seafood