Kames : Committed to farming the best Scottish Loch reared Rainbow trout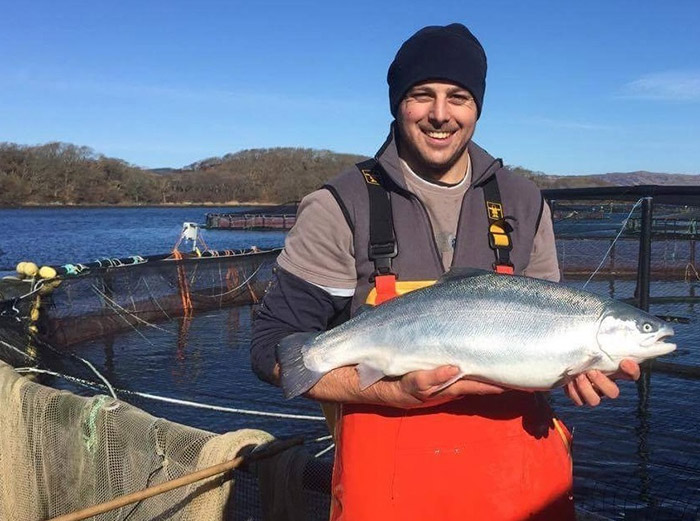 Kames Sea Grown Trout
Kames Fish Farming is the oldest family owned sea grown trout farm in Scotland based at Kilmelford, Loch Melfort, a sea loch on the beautiful North West Coast of Scotland.
Established in 1972 by Stuart Cannon, the farm rears sea grown Rainbow Trout (Oncorhynchus mykiss) and is responsible for their trout's entire life-cycle, all the way from egg to shipping.
Kames' farming practices favour an environment as close as possible to being in the wild.
The annual production is about 2,000 tonnes and Kames has now 5 sites
Loch Melfort
Craignish
Loch Tay
Shuna
Pooltiel
Kames purchased Torhouse freshwater trout farm in 2018 adding to their freshwater production cycle.
Kames is fully integrated, owning hatchery and ongrowing farms.
Their fish are reared in accordance with the Marine Scotland Code of Best Practice and are Freedom Food and Global Gap accredited.
Download Information here
FAO27,
Your direct access to the best of Scottish seafood