Hand fileted freshly caught Scottish fish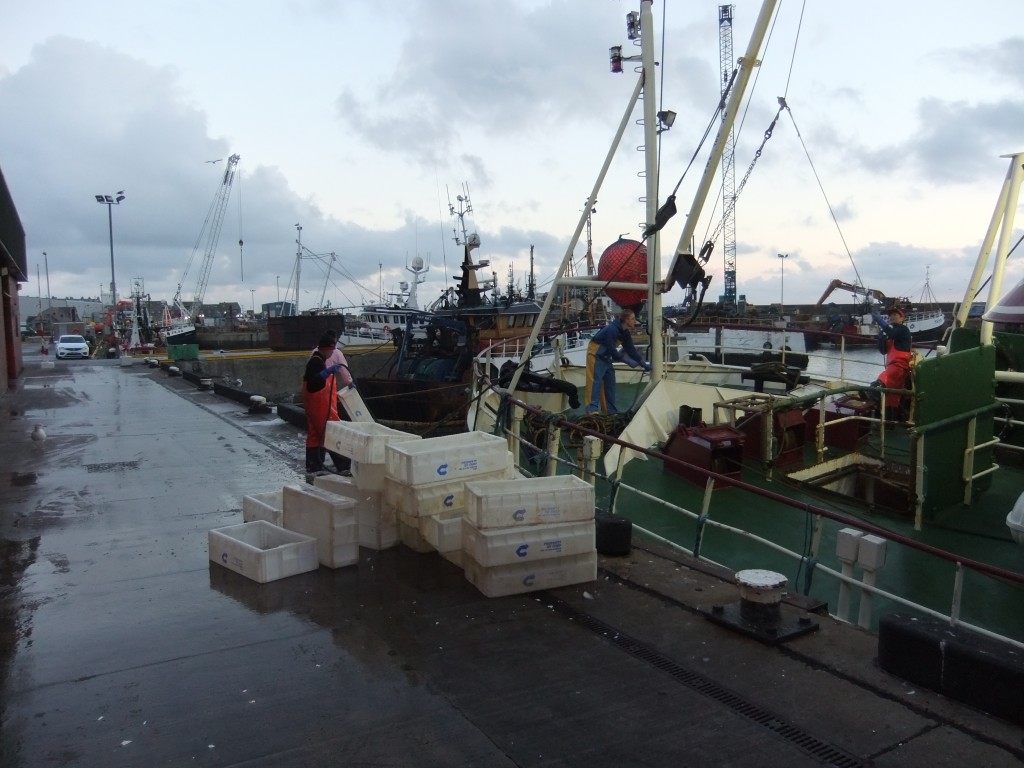 All our fish is landed in either Peterhead or Fraserburgh, Scotland, by small family owned boats.
It is carefully selected and hand fileted to meet the requirements of our customers.
Coley, Pollock, Monkfish, Megrim, Plaice / Sole, Whiting, Cod, Haddock and Ling.
Contact us to discuss your requirements.
FAO27,
Your direct access to the best of Scottish seafood