A dedicated sales team to help grow your business and help you source "seafood the right way".
Exporting Scottish fish, salmon, live shellfish and shellfish to key European markets, including:
France
Italy
Belgium
Portugal
Luxembourg
Netherlands
Named after the grid reference for the North Sea fishing sector and standing for Freshness and Origin, 27 for Traceability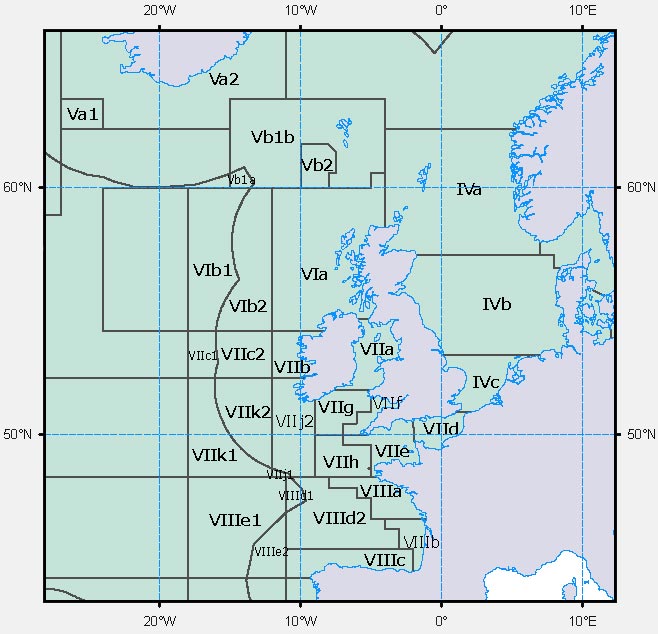 Your Sales Export Department
We are not just another "trader". We are the sales export department for a number of Scottish small scale seafood processors and fishing boats. Priding ourselves in working for the best interests of our partners, our role is to market their brands and products in the best possible way.
We are a professional "hands on" sales team with over 20 years' of experience in seafood production, fishery matters and international trade.
Our growing customer portfolio includes retailers and wholesalers across Europe as well as large fishmongers and independent stores.
To find out how we can work with your business, contact us.
Seafood Export sales are covered by Atradius.
FAO27,
Your direct access to the best of Scottish seafood