Working in partnership with creel boats on the west coast of Scotland to bring our customers the best of live Scottish langoustines.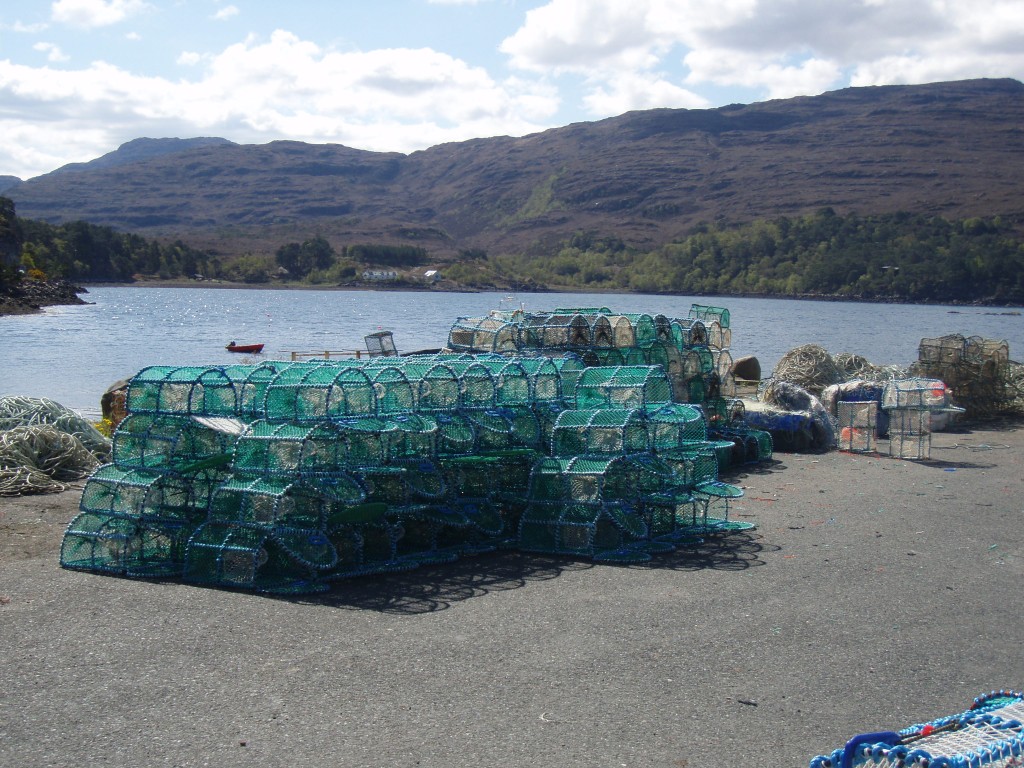 Creel Boat Fishermen
We work very closely with a group of creel boats on the West Coast of Scotland.
Our langoustines are carefully graded and tubed on board the boats, then landed and transferred in poly boxes to ensure that the best quality of live Scottish langoustines reaches the customer.
Every box is systematically numbered, to correspond to the boat, so we have total traceability of the product.
Download our product information sheet:
FAO27,
Your direct access to the best of Scottish seafood